As a veteran teacher, I find myself occasionally looking back my first years of teaching and wonder how I ever survived. My first teaching position was very rural and I was stretched super thin. There were no teacher supply stores less than hour drive away. The Internet and online shopping were not an option at that time as in they didn't exist. To make matters worse, I was the only foreign language teacher in the high school!
My first day of pre-planning, I walked into a bare classroom with no readily available supplies beyond textbooks and workbooks, no one to collaborate with and absolutely no idea where to start!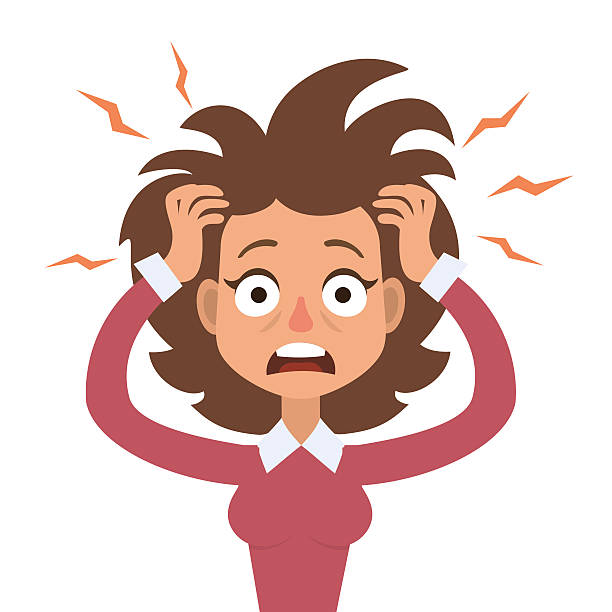 To be honest, I'm not really sure some days how I made it through. However, I am definitely jealous of new teachers in today's age with all of the resources that are readily available.
Even still, being a new teacher is totally overwhelming so where should you start?
Here are my suggestions:
Visit your Classroom–To–Be – It helps to get an idea of its size, basic layout, number of bulletin boards, size of your teacher's desk, computer desks, etc.
Talk to your administrator to get prior approval, even if you can only look from the doorway due to wet carpets.
Take a pad of paper and pen or pencil so you can make a quick sketch.
If you're fortunate enough to be able to go inside, bring a tape measure for the length of the bulletin boards and window(s) for coverage in paper/fabric/curtains.
Look at your storage options. Does your room have a small or large storage closet or does it have shelving?
If you can go inside, take note of little things like the types of student seating (can limit the type of grouping you can do), mounted pencil sharpener, the location of the teacher desk and computer desk(s), etc. for future consideration.
2. Next, think decoration. This is an easy way to feel like your doing something                  productive and at the same time, work off the mounting nervousness you might be experiencing. Now that you have an idea of your room's layout, how do you want to decorate those plain walls and boards?
I'll be honest here, you can LOOSE YOUR MIND by looking at bulletin board displays         on Pinterest. As much as I love my Pinterest, be wary of the fact that it will make you         feel unworthy. It still does this to me after I've been teaching forever so go easy on             yourself.  No one is expecting your room to be perfectly decorated your first year so           it's ok if your walls are a work in progress!
Some quick wall coverage ideas:
Anchor charts – Some markers and a pad of Anchor Chart paper can quickly be decorated and laminated. You can do greetings/expressions of courtesy, your class rules, how to study, why learn a foreign language, your speaking/writing rubrics, etc. (I suggest the bell schedule so that you can keep up with class changes! Mine is still up. 🙂  Use Pinterest to search for Anchor Chart ideas for layout and decoration ideas. You can have a half dozen of these made in no time.
         HINT: Laminate the anchor charts (or anything else for that matter) before                                      you put them on the wall or bulletin board if you want them to last.                                        Also, if you can get them laminated prior to pre-planning, do so. The                                      laminators always work over-time the first month back in most schools.
Look for serapes at garage sales and flea markets – Over the years, I've picked up 3 brightly colored serapes, each was under $5, that I use for wall decor, table covers, photo booth backgrounds.
Hit up the dollar store for bright rectangular table cloths for board coverage and tissue paper for decorating. Some of the dollar store chains also have some Back To School supply sections that will have bulletin board borders and decor items. However, do NOT wait until the week before school starts to do this! The sooner, the better…
Visit your local party supply store, especially after May 5th. Look for papel picado, wall decor cutouts, etc on which the price has been reduced.
Walmart – Make this your last resort because we all know what happens when you walk into this store. Your wallet is suddenly empty. Check out the party supply section and, if your Walmmart has it, the fabric section. You can find some useful stuff there.
3. Create your Teacher box.  In the months leading up to your first day on the job, fill        this box with useful items like pens, note pads, cleaning supplies, tape, etc. Whenever        you find something useful hiding out in your house or an item on sale at the store,              throw it in the box for your classroom use. When you gain access to your room, be sure this box goes with you.
4. Try to nest early into your room –  Find out if you can officially get into your room      a day or two prior to pre-planning. The first day back is hectic and everyone is trying to    move stuff into their rooms. It can be super stressful if you wait until the last minute. If    you can get your hands on a cart or dolly to move your boxes in, it will make your life      easier. (I have this cart and LOVE it!)
HINT: If you can enlist/shanghai/bribe someone to lend you hand to move desks,                           help hang posters, or decorate a bulletin board, DO IT! I bribe my two kids                           yearly with Subway and it makes a huge difference! 🙂
Remember, no one is expecting perfection from you in your first year. Breathe, take things one step at a time and never hesitate to ask for help!
I hope these bits of wisdom have helped and wish you the best in your new classroom.
¡Hasta luego!
Sra Simmons